coel-guides
Space planning guide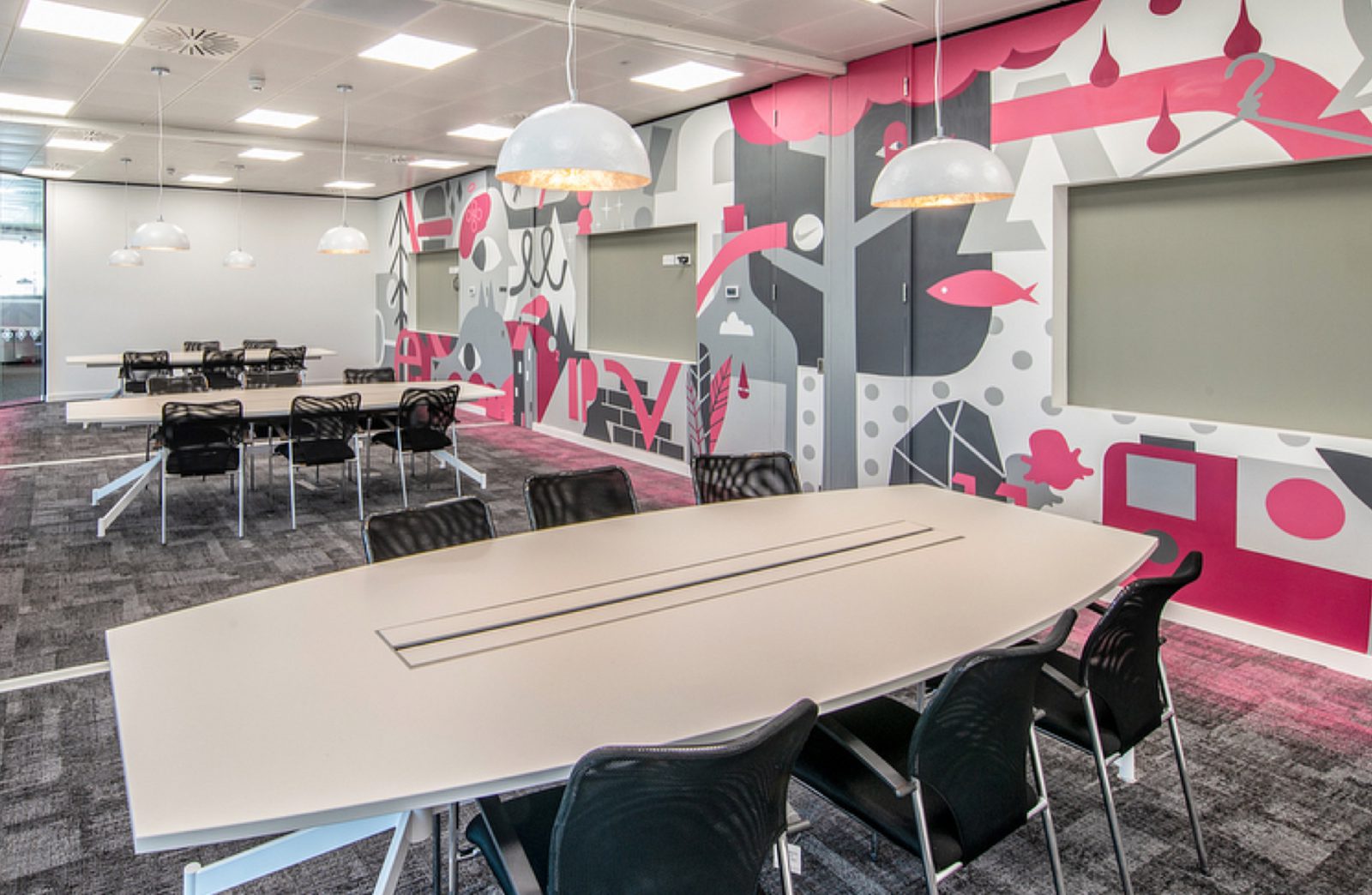 Whether you're moving to new premises or updating your existing workplace, an office fit – out or refurbishment can be stressful and time consuming without careful planning.
CONSIDER YOUR NEEDS
Are you fitting out or refurbishing because you've run out of space; are you down – sizing; merging with another office or simply updating your look?
Whatever your reasons it's important to think about your needs, both now and in the future – you don't want to be going through the same process in 12 – 18 months because you under – estimated your needs this time.
Things to consider:
How many people you need to accommodate.
Your growth projection.
The ratio of open plan to cellular office space needed.
Meeting space requirements
Hot desking requirements.
Informal breakout spaces including café/restaurant spaces.
Collaborative working spaces.
Storage requirements.
Office furniture needs.
IT needs.
Your budget & timescales.
THE PROJECT TEAM
There will be many elements involved in planning and managing an office fit-out. Whilst it's advisable to appoint a "Go To" Project Manager to oversee the overall project, he or she will need the support of a team to ensure that all relevant aspects can be considered and addressed within agreed timelines.
The key personnel involved in an office fit-out project will obviously differ in each organisation, but the following should have some level of involvement:
Project Manager
Managing Director/CEO
Finance Manager
Facilities Manager
HR Manager
Consider holding regular team briefings so that those colleagues not involved in the project team feel included. Don't just tell them what's happening – ask for their feedback and where possible circulate an employee questionnaire so that their recommendations and / or concerns can be considered.
CHOOSING A FIT-OUT PARTNER
Appointing an experienced fit-out partner to oversee the fit-out of your new office will save you time and money and ensure that your stress levels are kept to a minimum! A reputable company offering a full design and build service will take care of all aspects of the project. This removes the need to manage multiple contractors and gives you one point of contact.
A good fit-out contactor should offer the following services:
Building feasibility studies
Advice on planning & building control
Project management
Workplace audits
Space planning & design
Detailed drawings and 3D walkthroughs
Partitioning
Lighting
Heating & air conditioning (including advice on energy efficient options)
Data & IT cabling
Flooring, finishes & décor
Office furniture
Move management services
A reliable after sales service
Before commissioning a fit-out partner:
Ask for and check their references.
Ask to visit one or two of their recent fit-out projects.
Make sure that their quotations include everything agreed.
Agree budgets and timescales.
Make sure you feel comfortable with their project management team.